Notice: This website uses javascript. If you are using a script blocking functionality in your browser you will be unable to use many of the tools on this site. Please whitelist lummi-nsn.gov if you wish to avail yourself of the full functionality of this site. For mapping-related functionality, you may also need to whitelist google.com




Lhaq'temish Foundation
Visit us on our homepage: www.lhaqtemish.org

The Lhaq'temish Foundation, Tribally Charted Non-profit since 1997; the foundation and its board determined the mission statement:
Nilh Xwenang Tse Schelangen Este Nexw Xwlemi (this is our way of life in Lummi) - a healthy, giving, and prosperous community to strengthen our people through cultural, social, and economic abundance.
---
Mini Paddle to Lummi 2019 - video
---
---
Lummi Nation Community Contributions
LNCC Application 2020 Due 12/31/2020
---
Friends & Family: The Lummi Nation Community Contributions (LNCC) Application is now open and available until December 31, 2020. Applications will only be accepted electronically via email. Please send them directly to LNCC@lummi-nsn.gov.
---
Direct all questions about your application to the Lummi Indian Business Council Treasurer's office (360) 312-2142 or email LNCC@lummi-nsn.gov
---
---
Lhaq'temish Foundation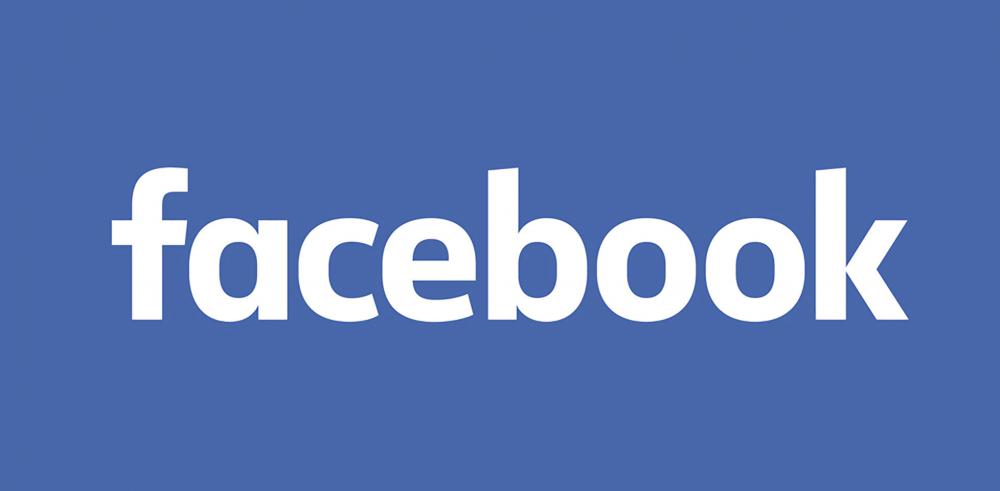 Email: Lhaqtemish@lummi-nsn.gov

Direct Line: (360) 312-2144