Official Website of the
Lummi Indian Business Council
We are the Lhaq'temish, The Lummi People. We are the original inhabitants of Washington's northernmost coast and southern British Columbia. For thousands of years, we worked, struggled and celebrated life on the shores and waters of Puget Sound.

We are fishers, hunters, gatherers, and harvesters of nature's abundance. We envision our homeland as a place where we enjoy an abundant, safe, and healthy life in mind, body, society, environment, space, time and spirituality; where all are encouraged to succeed and none are left behind.
---
Featured Departments

---
---
For questions about, or tax-deductible donations to, Lummi Nation's work for the Salish Sea and qwe 'lhol mechen (orcas), please visit www.sacredsea.org. For additional information contact Kurt Russo at (360) 312-2292 or email KurtR@lummi-nsn.gov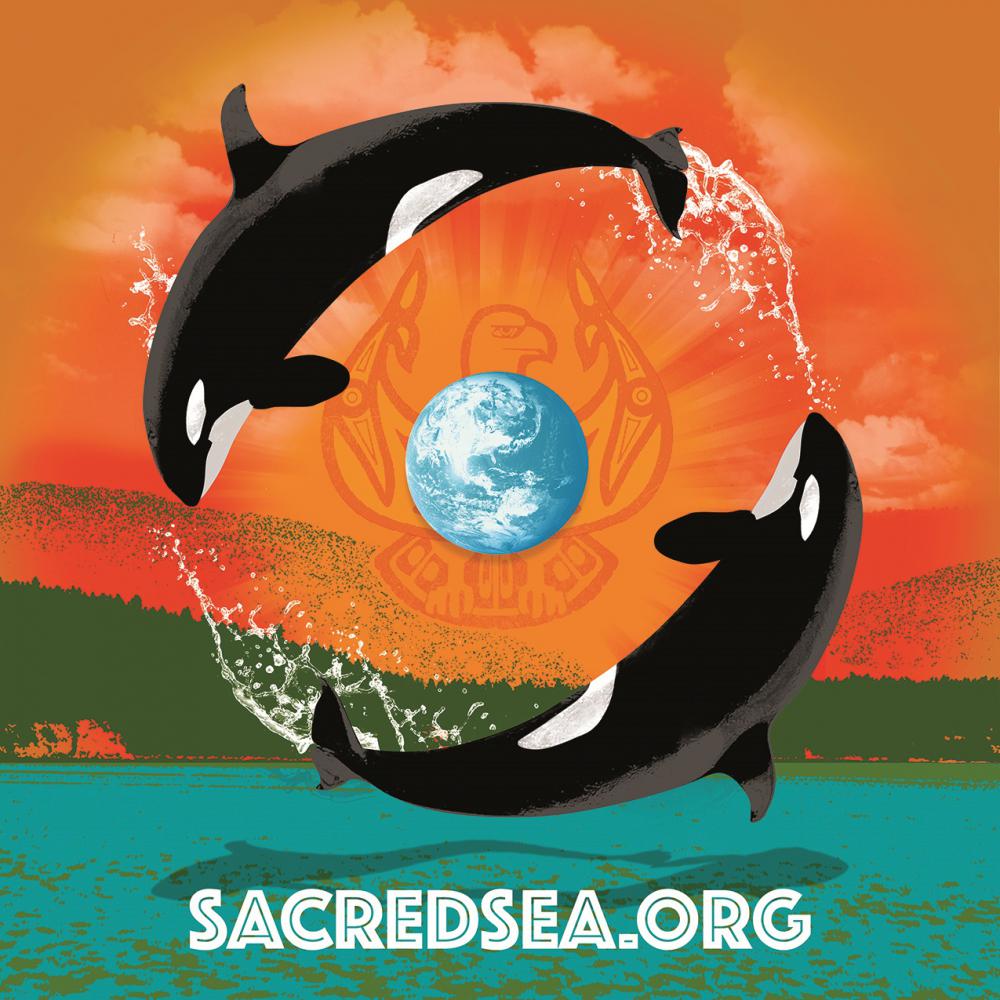 ---
Winter Assistance

2019 Winter Assistance Intake Form
119KB
(2019) LIBC
Winter Assistance Authorization to Release Form
41.3KB
(2019) LIBC
---
---
Community Plan Vision Survey
Lummi Nation is seeking community input on what the Community plan should contain. More info at the link, below.
Click to fill out this important survey
---
---
Current RFPs.

---
Procurement Policy
175.9KB
(2015) LIBC
---
---
Additional info about LIBC

Note the Search Box at the top right hand corner of the screen. This can be very helpful in finding your desired resources.

---
LIBC Policy Org Chart
6.1MB
(2018) LIBC
LIBC Administration Org Chart
13.4KB
(2019) LIBC
---
---
Help Desk Request Form

Click here to submit a Help Desk Request