Official Website of the
Lummi Indian Business Council
We are the Lhaq'temish, The Lummi People. We are the original inhabitants of Washington's northernmost coast and southern British Columbia. For thousands of years, we worked, struggled and celebrated life on the shores and waters of Puget Sound.

We are fishers, hunters, gatherers, and harvesters of nature's abundance. We envision our homeland as a place where we enjoy an abundant, safe, and healthy life in mind, body, society, environment, space, time and spirituality; where all are encouraged to succeed and none are left behind.
---
Featured Departments

---
---
For questions about, or tax-deductible donations to, Lummi Nation's work for the Salish Sea and qwe 'lhol mechen (orcas), please visit www.sacredsea.org. For additional information contact Kurt Russo at (360) 312-2292 or email KurtR@lummi-nsn.gov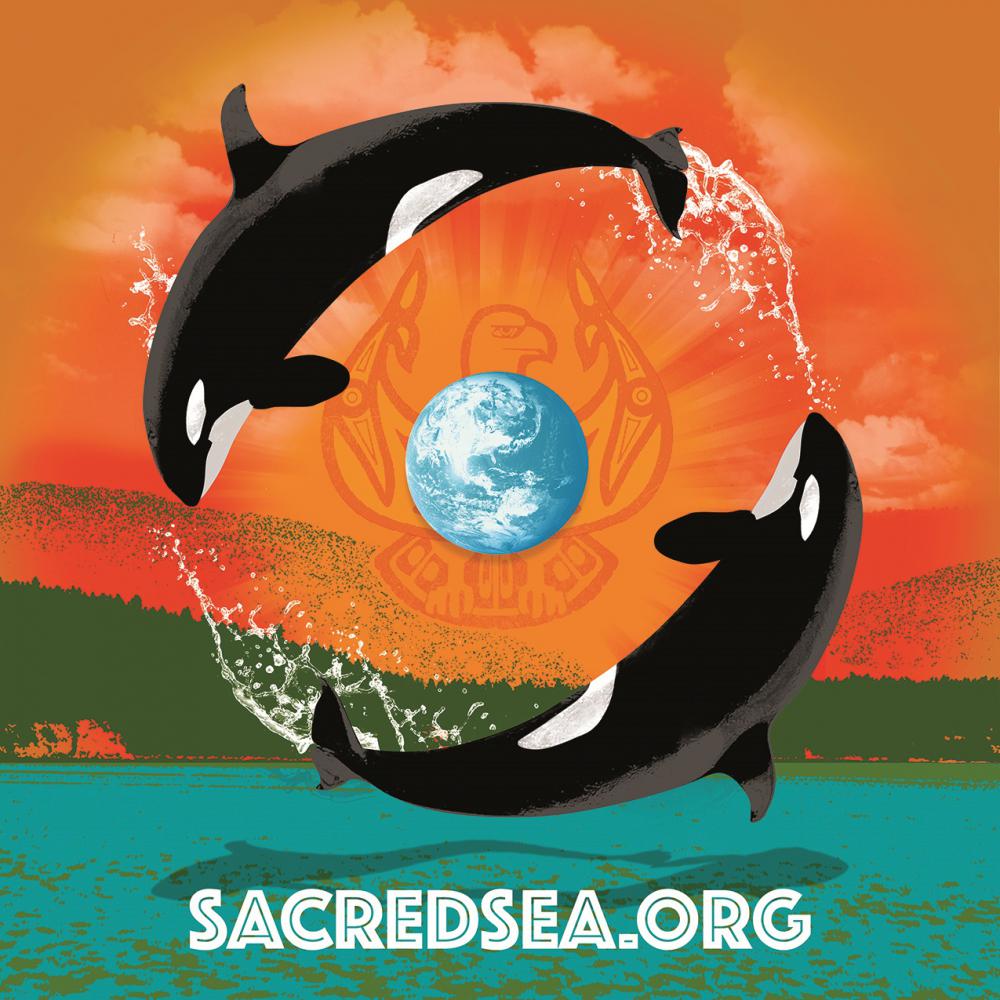 ---
---
Current RFPs.

---
Procurement Policy
175.9KB
(2015) LIBC
---
Lummi Health and Human Services Technical Assistance
The Office of the General Manager within the Lummi Indian Business Council (LIBC) Tribal Administration has been awarded an Indian Health Services (IHS) Tribal Management Grant and is seeking Technical Assistance through consultant services to support development of a community-based strategic plan that results in the successful integration of health services on behalf of the Lummi Community, patients and clients.
RFP: Lummi Health and Human Services Technical Assistance
551.8KB
(2019) LIBC
All proposal submissions shall contain three (3) hard copies accompanied by an electronic copy via e-mail and/or flash/thumb drive and addressed to the Project Manager. Submissions must be received by the Project Manager by the end of business on Friday October 18, 2019.
---
---
This site is currently under reorganization.

The links previously found under individual headings on the front page, are largely now under the heading 'General Manager's Office.' This is to better align departments with the established and approved Organizational Structure. Please see the Organizational Charts, below.
Also note the Search Box at the top right hand corner of the screen. This can be very helpful in finding your desired resources.

---
LIBC Policy Org Chart
6.1MB
(2018) LIBC
LIBC Administration Org Chart
13.4KB
(2019) LIBC