Notice: This website uses javascript. If you are using a script blocking functionality in your browser you will be unable to use many of the tools on this site. Please whitelist lummi-nsn.gov if you wish to avail yourself of the full functionality of this site. For mapping-related functionality, you may also need to whitelist google.com




Technology Internships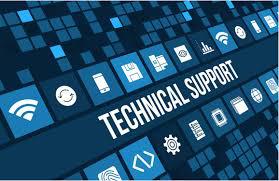 ---
Thank you for your interest in an LIBC Information Technology Department Support Technician Internship!
The Information Technology Department offers technology support internships to interested individuals that are currently enrolled in an education program that requires Work Experience, Internship or Capstone Project. Internships are not a permanent assignment, are not full time and the individual will be required to complete an extensive background check in order to receive the necessary security clearances to participate.

Please do the following to get started:
Review the Support Technician Internship Job Description

Prepare a cover letter, resume and goals/objectives document (what you would like to accomplish by the end of your internship and how together we can get you there)

Fill-out the LIBC Job Application

Read and complete the LIBC Volunteer Packet

Examine the Evaluation Form
Send the documents in PDF format to helpdesk@lummi-nsn.gov .

Important:

IT will handle the necessary routing of paperwork to LIBC Human Resources.
We will review the documents and contact you.
2017 ST-Intern Job Description-Unpaid
440.4KB
(2019) Chris Ranallo
LIBC Job Application Form
168.1KB
(2014) Human Resources
Extensive Volunteer Packet
575.7KB
(2019) LIBC
2017 Support Technician Internship Evaluation
406.3KB
(2017) Chris Ranallo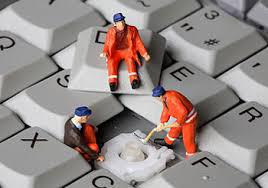 Contact Us
Hy' shqe
---