Notice: This website uses javascript. If you are using a script blocking functionality in your browser you will be unable to use many of the tools on this site. Please whitelist lummi-nsn.gov if you wish to avail yourself of the full functionality of this site. For mapping-related functionality, you may also need to whitelist google.com




Information Technology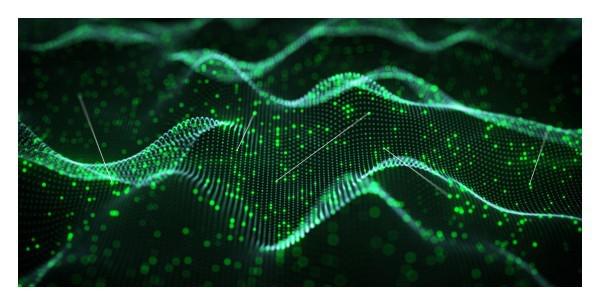 MISSION: The Lummi Information Technology (IT) mission is to provide the knowledge and resources necessary to implement and manage enterprise level applications, hardware and software that is reliable, sustainable, secure and effectively supports the LIBC administration and services.
---
The Information Technology Department has three general goals to purse its mission. The general goals are a composite of the department's three subdivisions individual goals.

Administrative Division - Manage departmental budgets, planning, policies and compliance.
Technical Operations Division - Manage data center, systems, telecomunications and network services.
Technical Support Division - Manage client devices, applications, order processing and issue resolution.
---
Contact Us
Hy' shqe
---