Lummi Te'Ti'Sen Center
The Lummi Te'Ti'Sen Center is a stepping stone for tribal entrepreneurs and tribal artists with the intent of doing business to 'grow into and then out of' the Lummi Te'Ti'Sen Center and branch out on their own after receiving intensive support services that their business needs to thrive.
---
---
Multi-Purpose Room
Rates: $25 per hour (2 hour minimum) or $200 per day
We have a 1,689 sf space available to rent to the public. Ideal space to have wedding dinners, family dinners, private meetings, birthday parties, baby showers etc. Maximum capacity for the room is 125.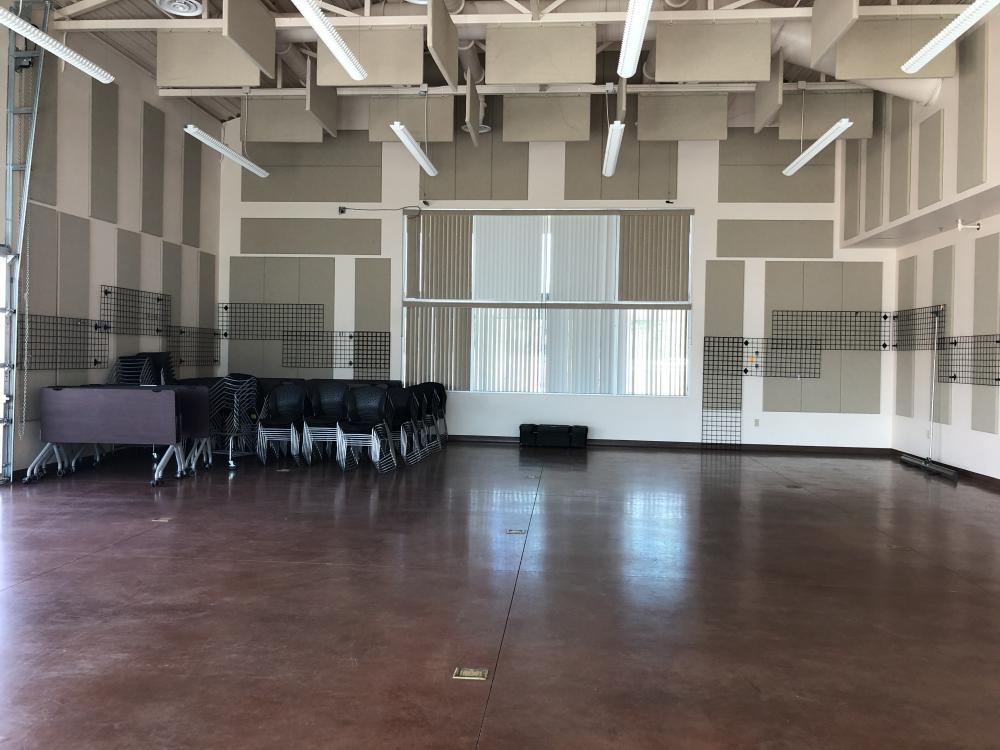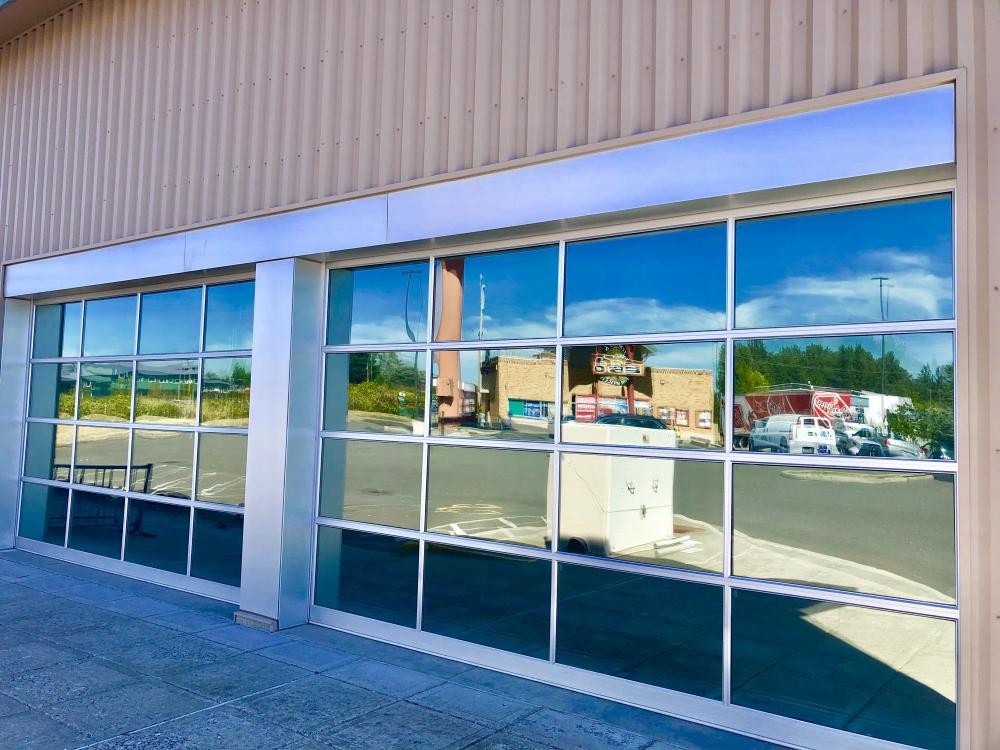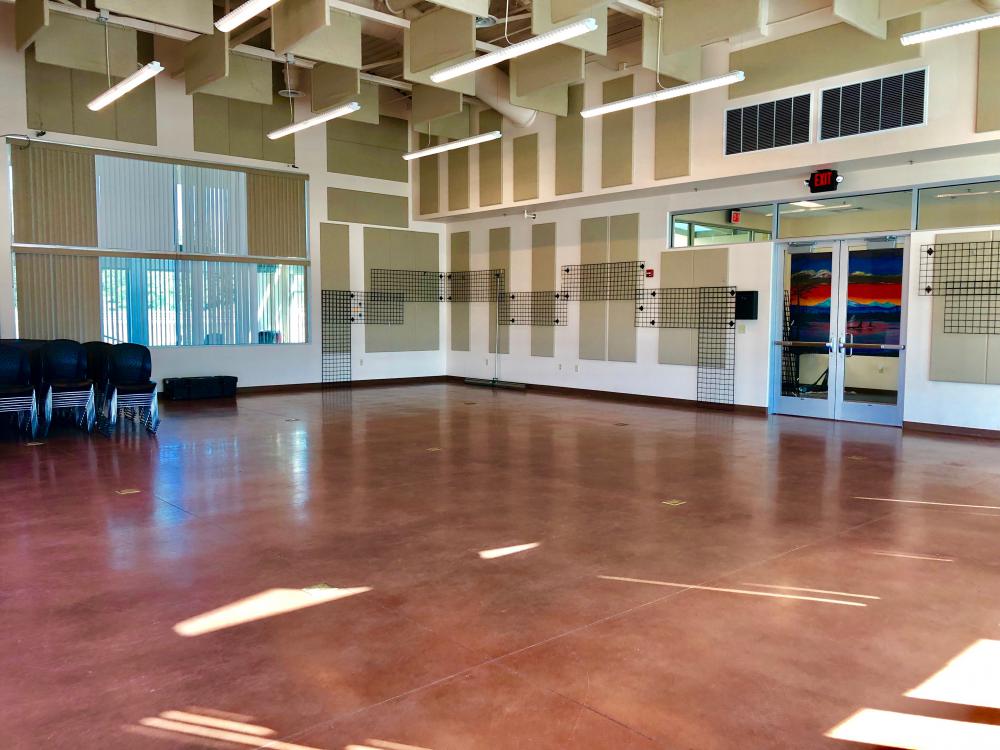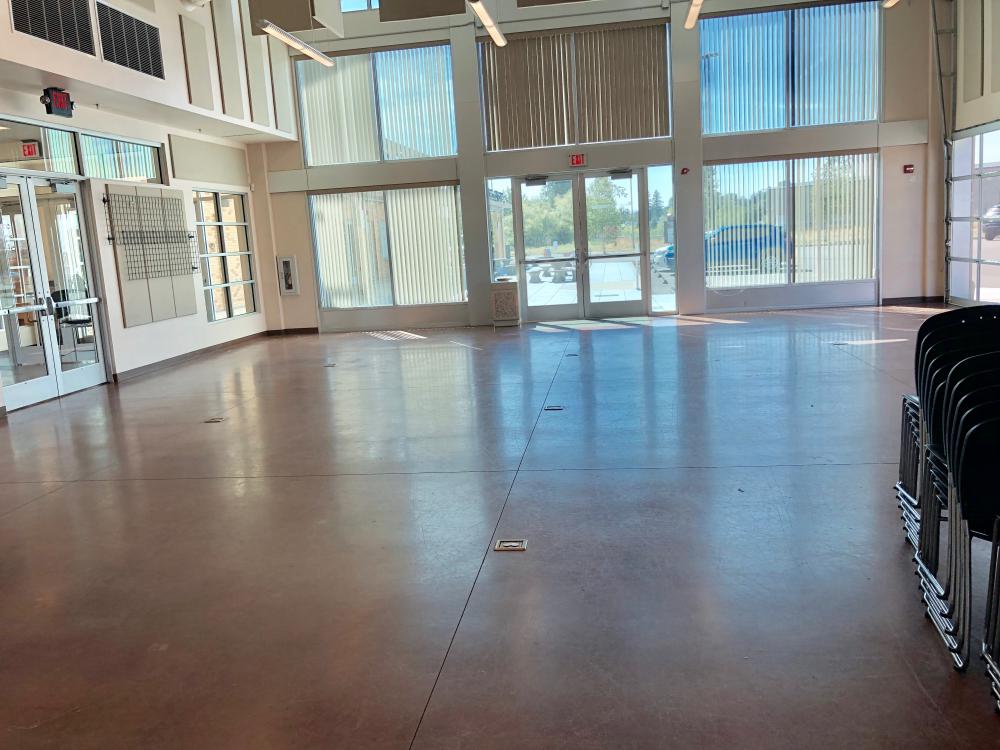 ---
Reserving the Multi-Purpose Room
Application Form
1MB
(2020) christinaj
MPR Rules & Regulations
1.1MB
(2020) LIBC
---
---
Management Contact Information
Sunshine Fitzgibbon, Director
Cell: (360) 389-0533
Email: sunshinef@lummi-nsn.gov
---
---
---