Notice: This website uses javascript. If you are using a script blocking functionality in your browser you will be unable to use many of the tools on this site. Please whitelist lummi-nsn.gov if you wish to avail yourself of the full functionality of this site. For mapping-related functionality, you may also need to whitelist google.com




Lummi Te'Ti'Sen Center
The Lummi Te'Ti'Sen Center is a stepping stone for tribal entrepreneurs and tribal artists with the intent of doing business to 'grow into and then out of' the Lummi Te'Ti'Sen Center and branch out on their own after receiving intensive support services that their business needs to thrive.
---
---
Multi-Purpose Room
Rates: $25 per hour (2 hour minimum) or $200 per day
We have a 1,689 sf space available to rent to the public. Ideal space to have wedding dinners, family dinners, private meetings, birthday parties, baby showers etc. Maximum capacity for the room is 125.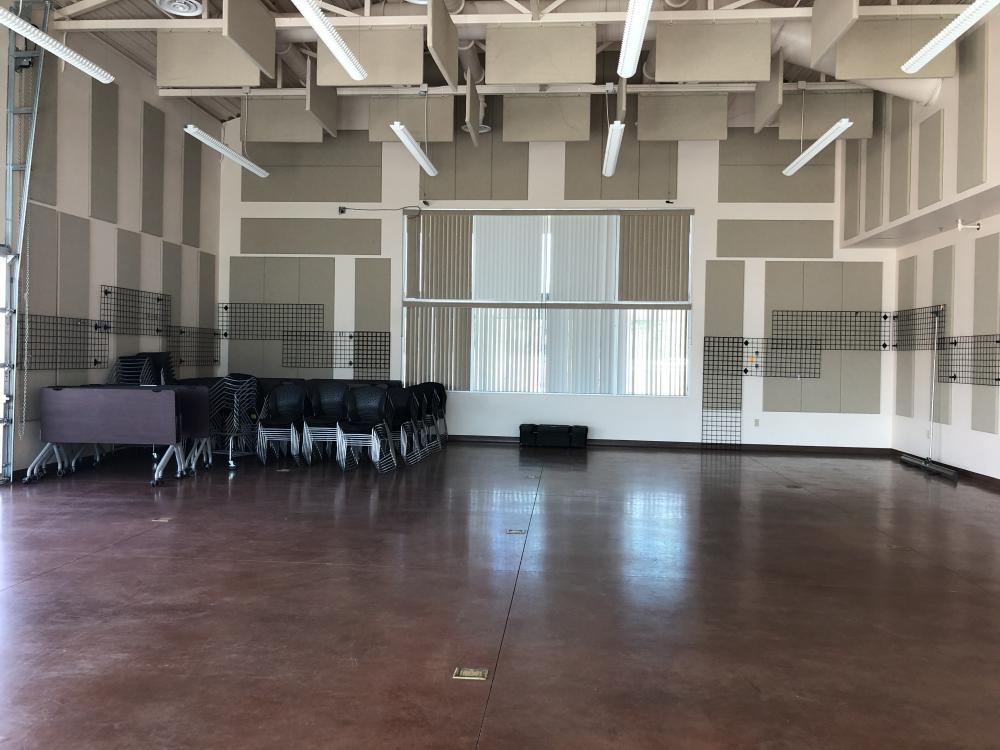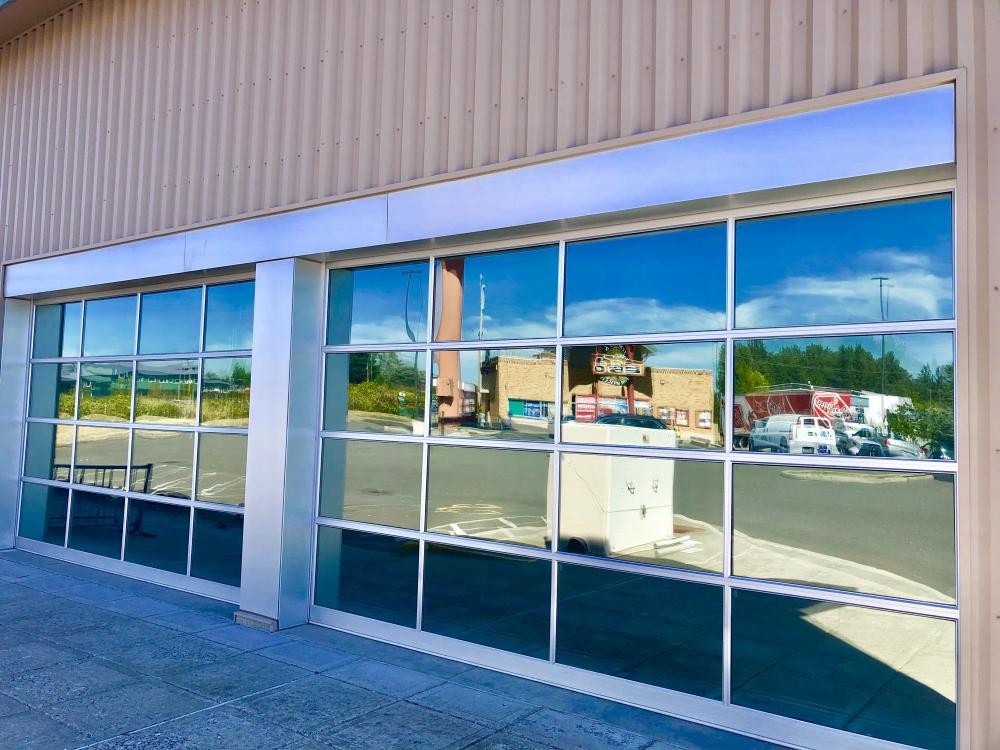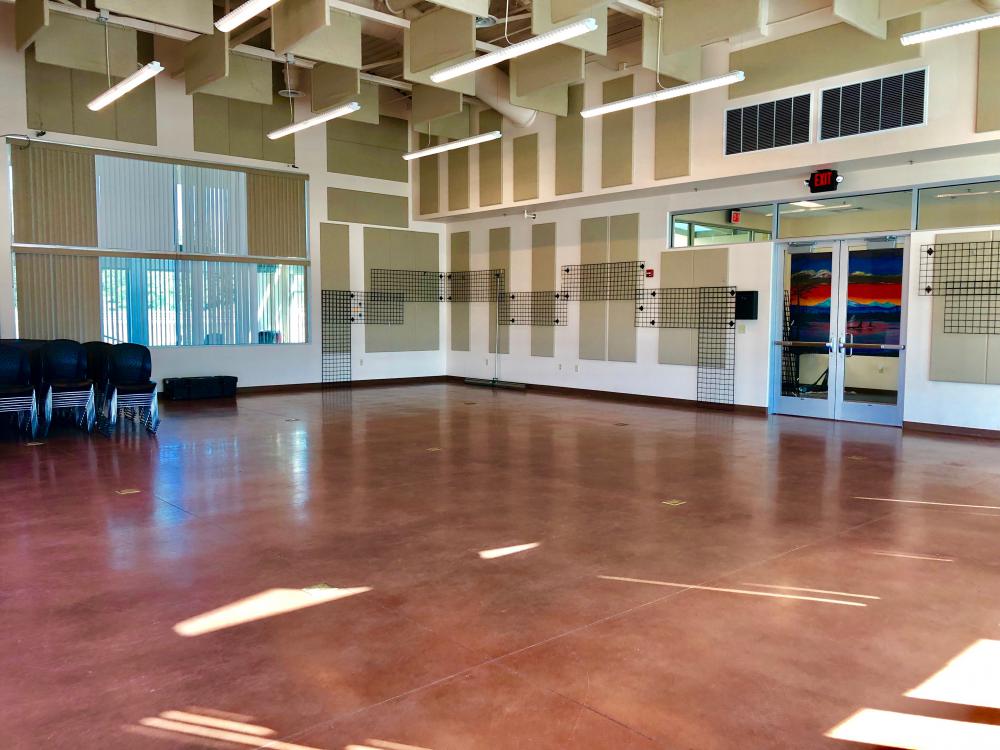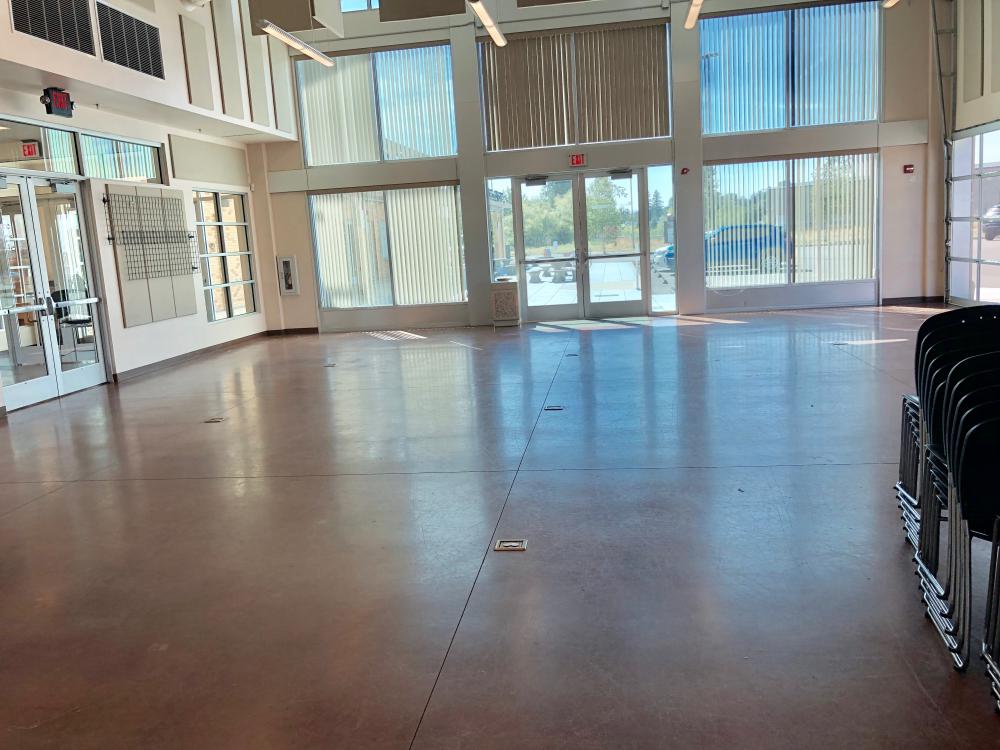 ---
Reserving the Multi-Purpose Room
Application to Reserve
1.1MB
(2019) LIBC
MPR Rules and Regulations
813.1KB
(2019) LIBC
---
---
Management Contact Information
Hannah Jantz, Manager
Cell: (360) 305-9261
Email: HannahJ@lummi-nsn.gov
---
---
---
Available Documents
There are 2 documents currently available in the Lummi Te'Ti'Sen Center portion of the website.
Gooseberry Tides

Disclaimer: The official Tide and Tidal Current prediction tables are published annually on October 1, for the following calendar year. Tide and Tidal Current predictions generated prior to the publishing date of the official tables are subject to change. The enclosed data are based upon the latest information available as of the date of your request. Tide and Tidal Current predictions generated may differ from the official predictions if information for the station requested has been updated since the publishing date of the official tables. For more information visit NOAA/COOPS website