Notice: This website uses javascript. If you are using a script blocking functionality in your browser you will be unable to use many of the tools on this site. Please whitelist lummi-nsn.gov if you wish to avail yourself of the full functionality of this site. For mapping-related functionality, you may also need to whitelist google.com




LUMMI TRIBAL HUNTING


Regular Subsistence Big Game Season:

CLOSED

Reopens on 09/01/2022

Regular Subsistence Predator Season:

Bear, Cougar, Bobcat, and Coyote

Opens 09/01/2021 and Closes 08/31/2022
Announcements

Please avoid waterfowl hunting in the Lummi Seaponds.
Due to the invasion of European green crab (EGC) in Lummi Bay since 2019, LNR has staff trapping and collecting data on this species in the Seaponds. For the safety of our staff we ask that all waterfowl hunting within the Seaponds be avoided.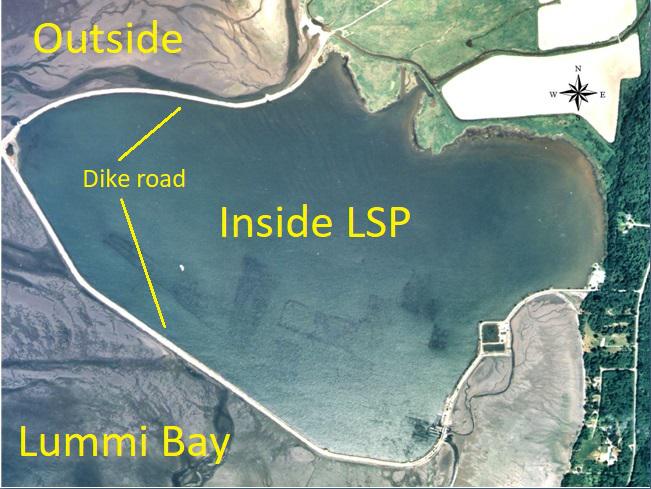 ---
2021-2022 SPI Access Agreement
6.1MB
(2021) SPI Management
Subsistence Big Game Regulations
46.3KB
(2021) Gregg D.
Subsistence Predator Regulations
44.9KB
(2021) Gregg D.
Ceremonial Regulations
42.5KB
(2021) Gregg D.
Point Elliott Treaty GMU Map
240.7KB
(2021) Karly F.