Notice: This website uses javascript. If you are using a script blocking functionality in your browser you will be unable to use many of the tools on this site. Please whitelist lummi-nsn.gov if you wish to avail yourself of the full functionality of this site. For mapping-related functionality, you may also need to whitelist google.com




Technical Administration

The Administrative Division supports the greater IT mission by focusing on funding, policies, protocols and procedures.
---
The Administrative Division has three general goals to pursue its mission.

Maintain existing budget and policies, attempt re-implementation of service specific budgets and track broadband and telecommunications related initiatives.
Design, propose and implement updated policies, protocols, procedures and plans.
Improve administrative efficiency through streamlining of forms, division staff and projects.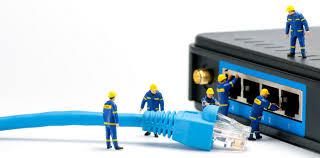 Contact Us
Hy' shqe
---