Notice: This website uses javascript. If you are using a script blocking functionality in your browser you will be unable to use many of the tools on this site. Please whitelist lummi-nsn.gov if you wish to avail yourself of the full functionality of this site. For mapping-related functionality, you may also need to whitelist google.com




Working From Home Support
Featured Resources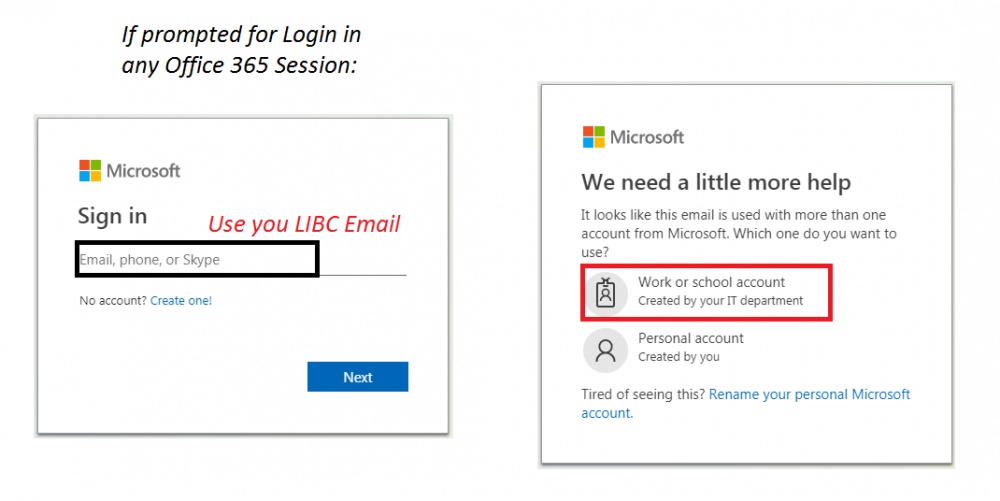 ---
FAQs
---
How do I set up Citrix on my Mac?
---
Installing and Configuring Citrix Workspace on Mac
266.6KB
(2020) LIBC IT
---
How do I enable my Camera and Microphone?
---
Enabling your Laptop's Camera and Microphone
226.5KB
(2020) LIBC IT
---
---
Click Here for more information about Checking your LIBC Voicemail.
---
Is there a phone number for Office Support?

Call Evolve 365 at 844-502-8808 for help with Office 365, Teams, Outlook, and other Office Software.
---
As an Office 365 User, you may choose to install Office Components onto your Personal Devices in order to more easily make use of their functionality.
Click Here for help in Installation and Troubleshooting of Office 365.
---
Additional Learning Resources from Microsoft

---
---
Intranet Access
LIBC Users that need to access the Intranet from home require a web login. If you need a login to be created, please contact the Help Desk.